A not-for-profit adult mixed voices community choir performing in Markham, Ontario and surrounding area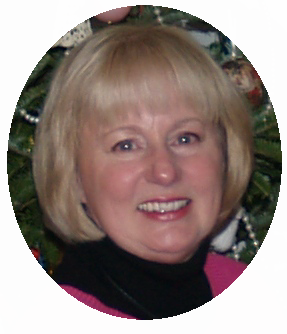 Welcome to the Village Voices of Markham website! Whether you are interested in joining our choir or coming to our next concert, you'll find all the info you need right here. You'll also get to know some of our choristers, special guests, repertoire, past concerts and various choir activities. Feel free to contact us through our website, or visit us on Facebook or Instagram. We'd love to connect with you!
Aug. 7, 2022 – Introducing "Starry, Starry Night!" Our 2022 winter concert is already organized and ready for our first rehearsal, September 7th at St. Andrew's Presbyterian Church! Click to find out more!
May. 22, 2022 – Congratulations to all performers at our recent concert; Homeward Bound. The concert was an artistic success with a wonderfully enthusiastic full house audience!  Please see some of the reviews that have been coming in.
Village Voices Community Choir has served the Markham area since 1989. It is a non-auditioned SATB choir of approximately 55 members, performing two large concerts every year (pre-pandemic).   We also perform smaller outreach concerts. Our repertoire includes works from a variety of Canadian and International composers, including Ola Gjeilo, Frank Ticheli, Eleanor Daley, Tawnie Olsen, Elaine Hagenberg and Morten Lauridsen, as well as more traditional choral classics.
Under the leadership of Music Director, Shirley Madden, rehearsals are held once a week (Wednesday nights) at St Andrew's Presbyterian Church, 143 Main Street Markham, and we are now moving from on-line to in-person rehearsals!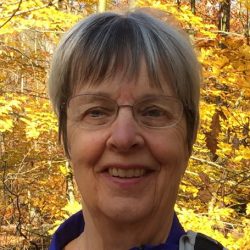 Why is a Community Choir important to me?
I love making music with others and hearing us doing it in harmony!  It's also important to be part of the local community.
Why is a community choir important to our community?
It is important as it shows the community what is available to the residents and forging better community bonds.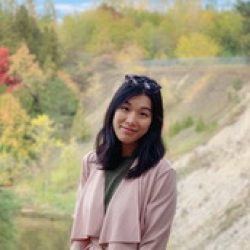 Why do I love singing with the Village Voices?
I love singing with Village Voices because I get to create beautiful music with the nicest people, and it's a great stress reliever after a long day at work.
Why is a Community Choir important for our community?
A community choir is important to our community because it unites people, provides a sense of togetherness, and fosters an environment for friendship, learning, and support.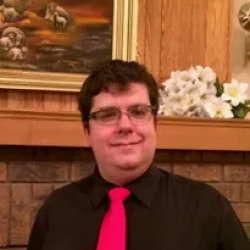 Why is a Community Choir important to me?
To be a part of something special, working with other individuals with the same passion for music towards a common goal.
Other than singing with VV, what do you like to do for fun?
I bowl 10-pin in a men's league & play the Pokémon Trading Card Game (TCG) competitively, mainly out of the store where I work.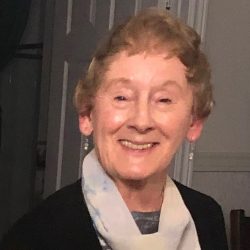 Why do I love singing with the Village Voices?
Village Voices is diverse in ages, ethnicity and talents. Village Voices is representative of the community in which we live. It's a wonderful opportunity to participate in a musical experience that improves my quality of life and to enjoy the music we make together.  Such a community choir is accepting of everyone.
We'd love to hear from you!
To ask about ways to get involved, or for any other inquiries, please send us a message!