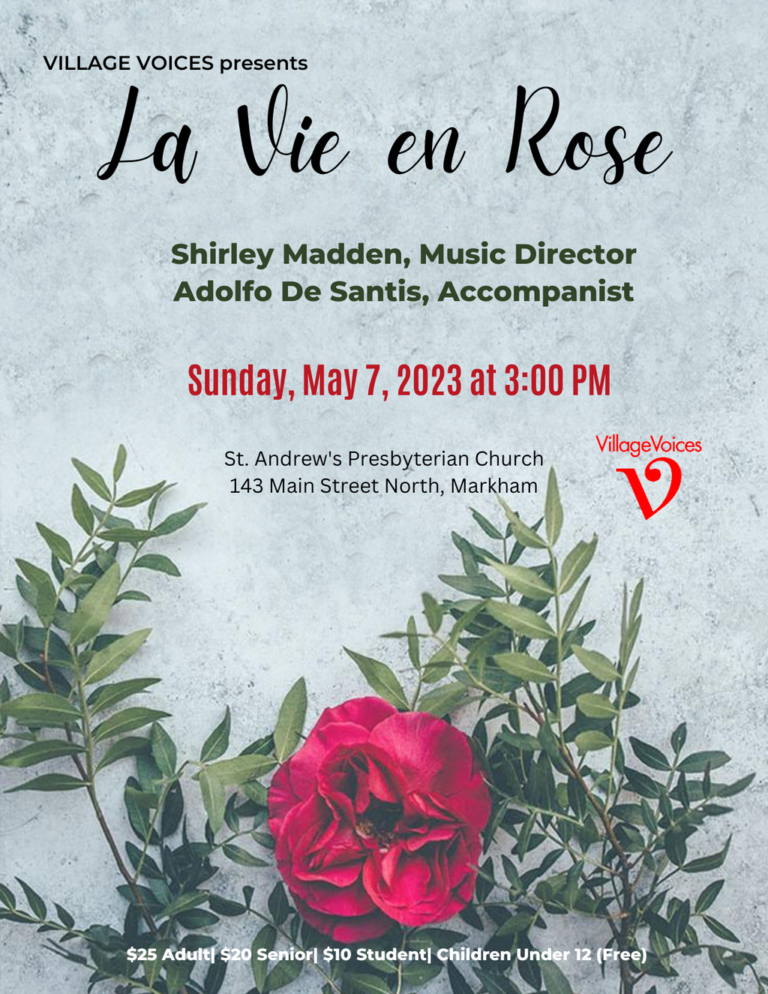 La Vie en Rose - May 7, 2023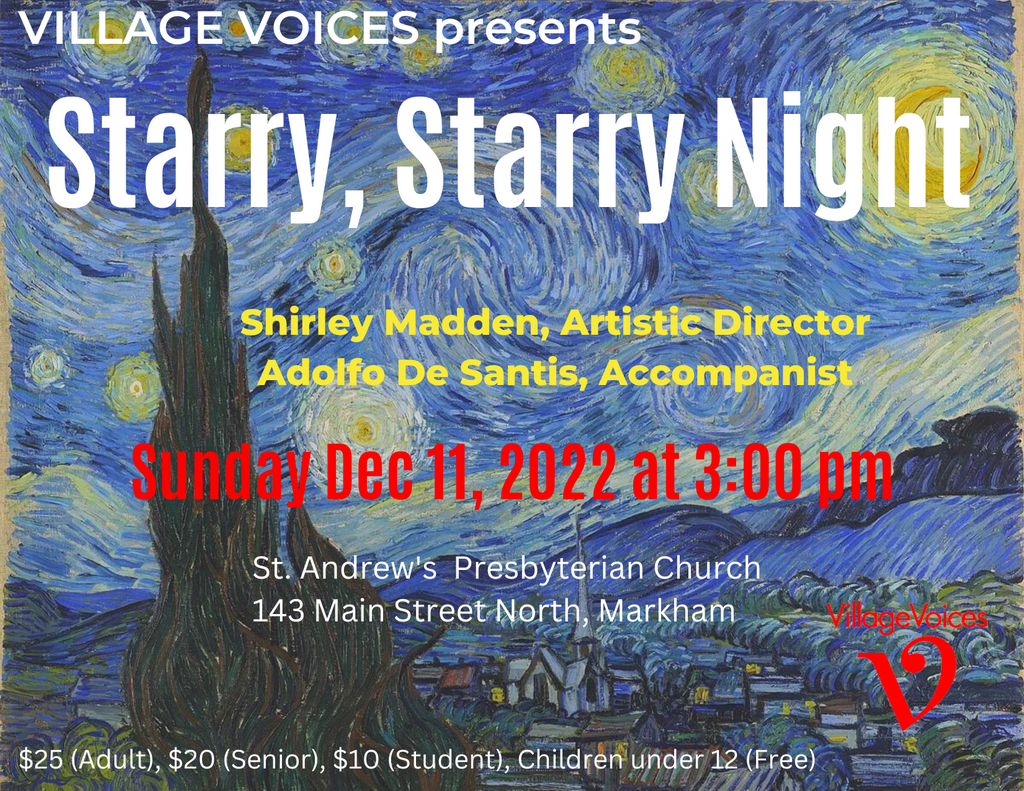 Starry, Starry Night - Dec. 11, 2022
Our music director has put together a great post about the creative process behind putting a concert like this together, definitely a good read!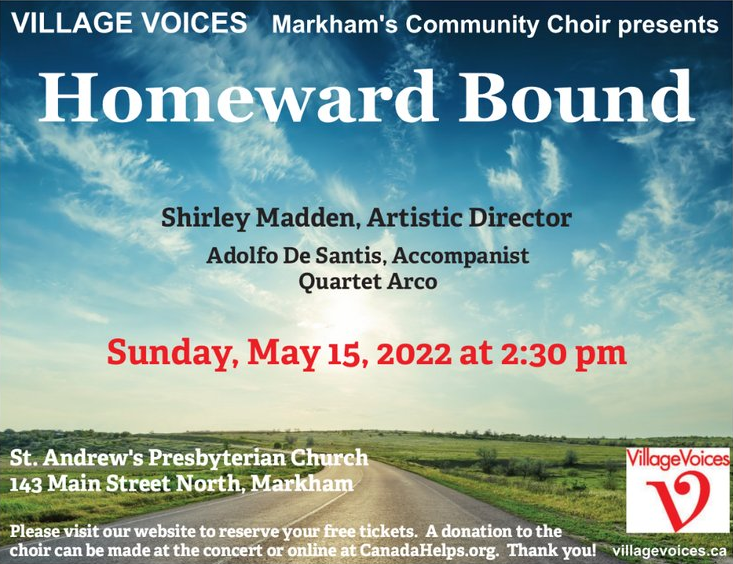 What the audience said...
May 15, 2022 – "Homeward Bound" was a re-visioning of the concert planned for the spring of 2020. It featured a beautiful 18 voice choir, a string quartet, and guest jazz artist, Beatrice Carpino. We also had our amazing new Collaborative Pianist, Adolfo De Santis.
This concert took us on a journey through the stages of "leaving home", whatever that may mean for you. We began with awakening to the realization that the time has come to move on, but also acknowledged the emotional trials, as well as the adventure, joys, promise of new beginnings and, ultimately, an appreciation of 'home'. It is such a positive and hopeful message for our times today, as we emerge from this pandemic!
Hear excerpts from the concert on our music page.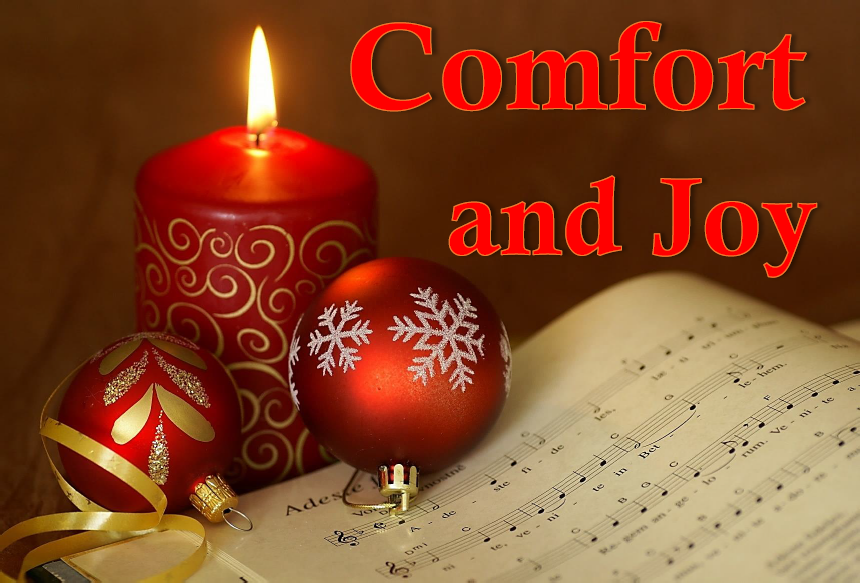 What the audience said...
December 7, 2019 – Our annual holiday concert had music ranging from early medieval dance (performed with a lively percussion ensemble) to gorgeous modern and contemporary works. We also honoured our veterans and their families by commemorating the 75th Anniversary of D-Day.  This concert also featured special guests Lloyd Robertson and cellist Naomi Barron.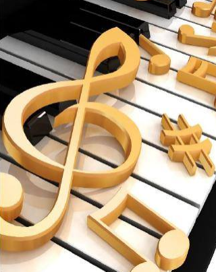 Joy of Singing – May 4, 2019
Village Voices celebrated 30 years of singing together in the Markham community! Our alumni joined us in the performance of our favourite songs. This special concert featured: Hoagy Carmichael: A Choral Portrait, Moonglow, I Could Have Danced All Night and River in Judea.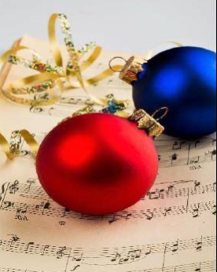 Rejoice! – December 8, 2018
In December 2018, we celebrated 30 years of Christmas tradition with new and old holiday favourites and introduced our new Chamber Choir, talented voices from our group who performed some exciting new compositions.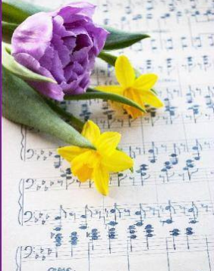 Celebrate Love – May 12, 2018
This concert was a celebration of mothers, children & the journey of life and love. It featured Medley from Les Miserables by Edward Lojeski as well as some superb contemporary works including Light Everlasting by Olaf Christensen and Searching Love by Kim Andre Arnesen.