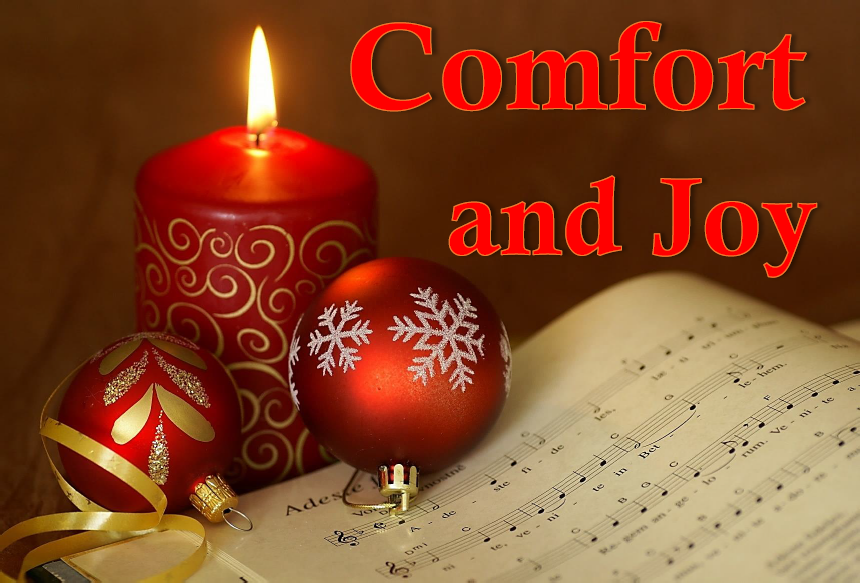 What the audience says...
December 7, 2019 – Our annual holiday concert had music ranging from early medieval dance (performed with a lively percussion ensemble) to gorgeous modern and contemporary works. We also honoured our veterans and their families by commemorating the 75th Anniversary of D-Day.  This concert also featured special guests Lloyd Robertson and cellist Naomi Barron.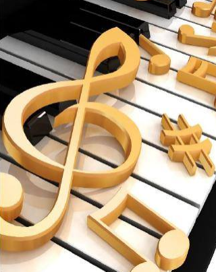 Joy of Singing – May 4, 2019
Village Voices celebrated 30 years of singing together in the Markham community! Our alumni joined us in the performance of our favourite songs. This special concert featured: Hoagy Carmichael: A Choral Portrait, Moonglow, I Could Have Danced All Night and River in Judea.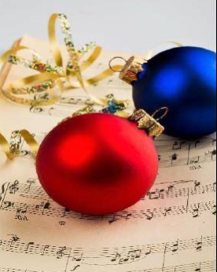 Rejoice! – December 8, 2018
In December 2018, we celebrated 30 years of Christmas tradition with new and old holiday favourites and introduced our new Chamber Choir, talented voices from our group who performed some exciting new compositions.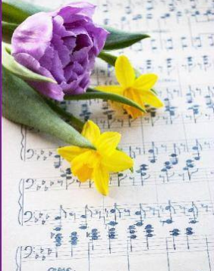 Celebrate Love – May 12, 2018
This concert was a celebration of mothers, children & the journey of life and love. It featured Medley from Les Miserables by Edward Lojeski as well as some superb contemporary works including Light Everlasting by Olaf Christensen and Searching Love by Kim Andre Arnesen.