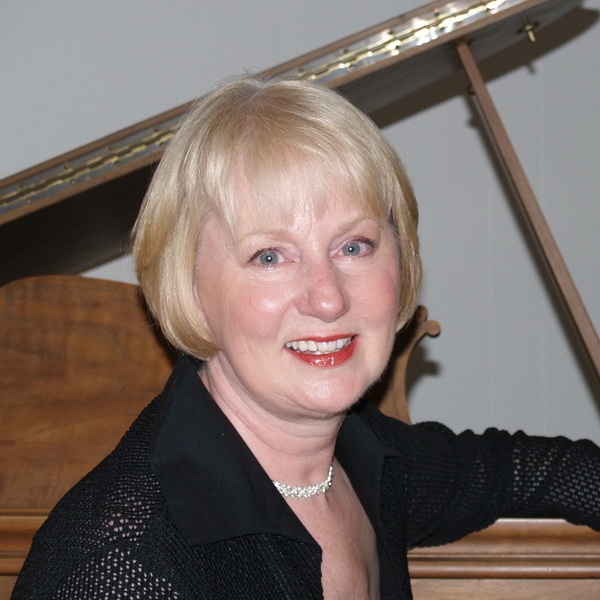 Shirley Madden, Music Director
Shirley is very pleased to be continuing in her role as Music Director for the Village Voices! A trained soloist, holding degrees in both performance and teaching, she currently sings with the Amadeus Choir.
Shirley was the recipient of the Long and McQuade Director's Award, the York Region District School Board Outstanding Service Award and a THEA (Theatre Ontario Award) for Music Direction. She has also run clinics and workshops for choral conductors, including several for the OMEA (Ontario Music Educators' Association) and was honoured to have been one of five conductors chosen nationally for the Amadeus Choral Conducting Symposium. At this event, she worked with internationally esteemed conductors Lydia Adams and Linda Beaupré and then conducted the combined voices of the Amadeus Choir and the Eglinton-St George's Choir in a final concert.
Shirley has conducted numerous choirs in the past, performing everything from Classical Choral Repertoire to Music Theatre and Vocal Jazz. All of her choirs have won numerous awards at the local, provincial and national level, but her first love is working with community choirs. She enjoys the challenge of working with choirs of mixed experience but still believes very strongly in always selecting "excellent music and performing it with musical excellence", so that both the singer and the audience are enlightened and uplifted! Shirley insists that from the first rehearsal to the final performance, singing in a choir should always be an engaging, challenging and joyful experience for everyone!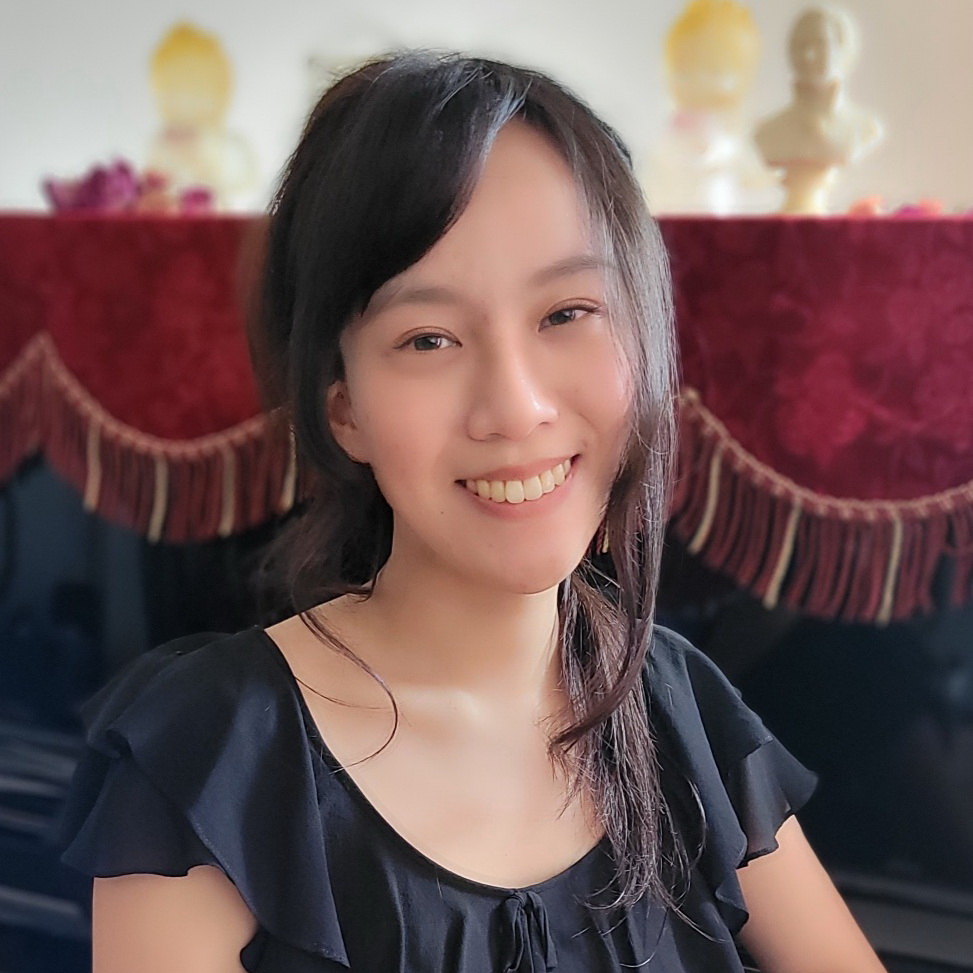 A graduate of Waterloo University (Engineering), Twila's musical training started with playing "tap-n-kick-back" with her mother while still in the womb! Twila started piano lessons at four and matured as a singer and pianist through leading the Children's Choir in her church in Hong Kong. While at Waterloo she was the percussionist/timpanist and keyboardist for the UW Orchestra. She also performed as a duet partner with a vocal student there. A graduate of ABRSM (Vocal Certificate and Piano Diploma) in 2011, Twila has continued her music career as a singer, accompanist, harpist, and music tutor. In addition to leading the soprano section of Village Voices, she also serves as a choir member and church pianist/organist for Toronto Jaffray Chinese Alliance Church and gives private instrumental lessons part-time.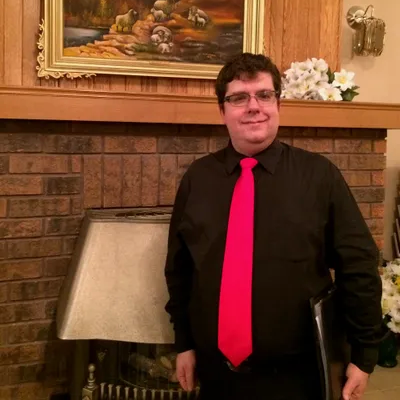 Tenor Section Lead Chris Norman has been with Village Voices since 2005. A lifelong chorister, he was a member of the Bach Children's Chorus, Scarborough Schools Voice Ensembles and Toronto Mendelssohn Youth Choir, among others. He is also an alumnus of the Wexford Music Theatre Program and has been a four-time member of the Ontario Youth Choir (2005-2008). Currently, in addition to Village Voices, he is also a member of the Amadeus Choir and is the Tenor Section Lead of the Leaside United Church Choir in Toronto.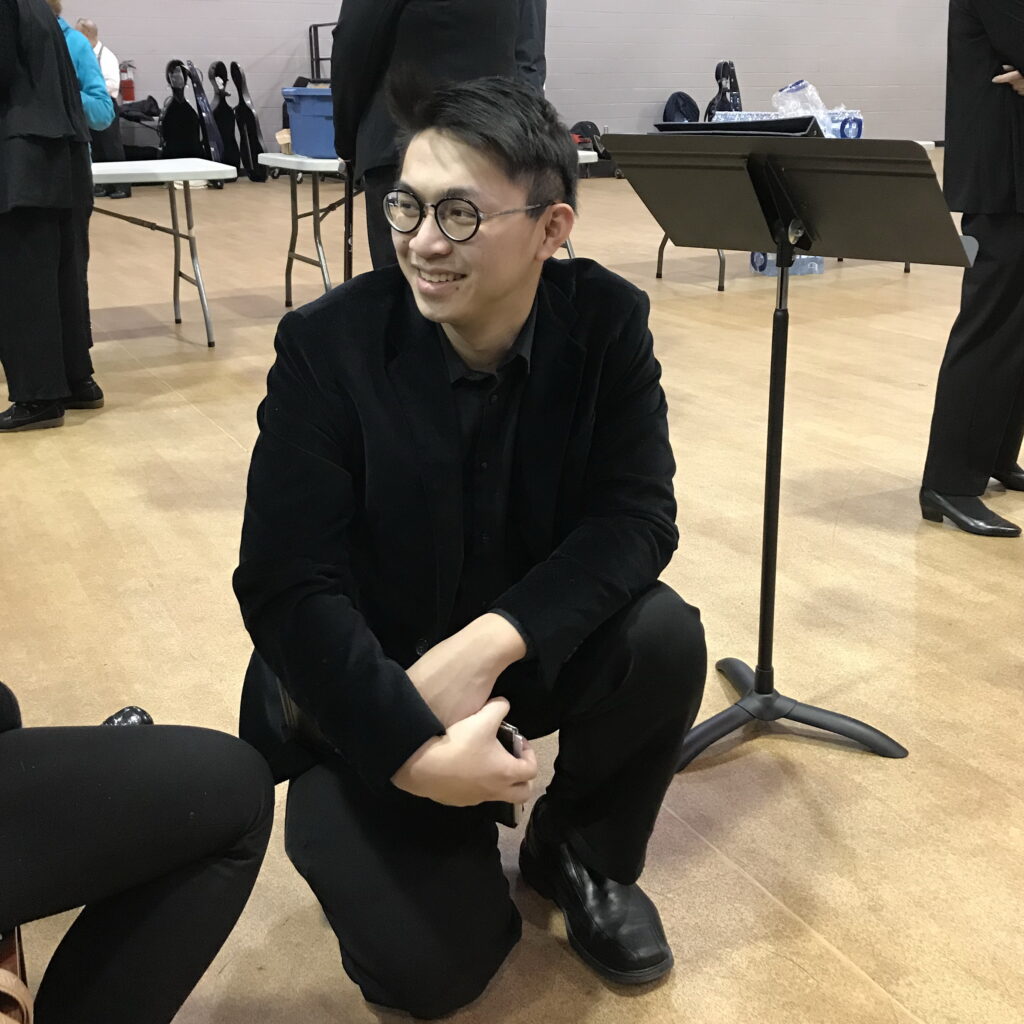 Kody is a graduate of the Faculty of Music, Western University. Kody was a member of The Acapella Project at Western and took part in productions with Staff Arts in the Toronto Catholic District School Board. He has always been a strong advocate for community arts, and hopes to build upon the foundation that Village Voices has cultivated for over 30 years.