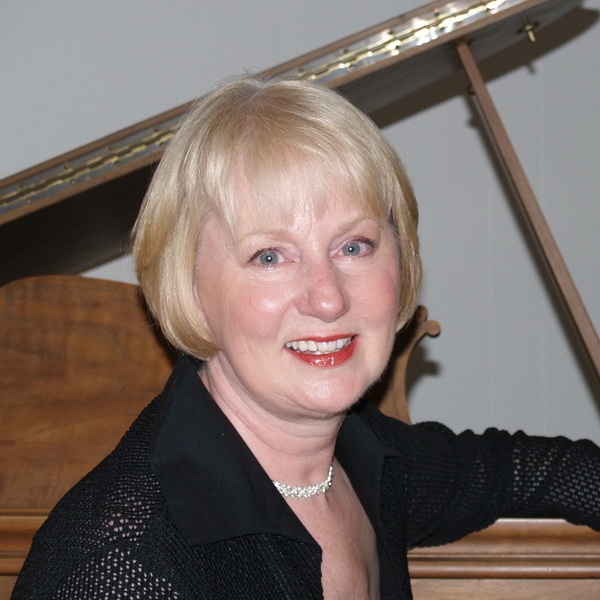 Shirley Madden, Music Director
Shirley is very pleased to be continuing in her role as Music Director for the Village Voices! A trained soloist, holding degrees in both performance and teaching, she currently sings with the Amadeus Choir.
Shirley was the recipient of the Long and McQuade Director's Award, the York Region District School Board Outstanding Service Award and a THEA (Theatre Ontario Award) for Music Direction. She has also run clinics and workshops for choral conductors, including several for the OMEA (Ontario Music Educators' Association) and was honoured to have been one of five conductors chosen nationally for the Amadeus Choral Conducting Symposium. At this event, she worked with internationally esteemed conductors Lydia Adams and Linda Beaupré and then conducted the combined voices of the Amadeus Choir and the Eglinton-St George's Choir in a final concert.
Shirley has conducted numerous choirs in the past, performing everything from Classical Choral Repertoire to Music Theatre and Vocal Jazz. All of her choirs have won numerous awards at the local, provincial and national level, but her first love is working with community choirs. She enjoys the challenge of working with choirs of mixed experience but still believes very strongly in always selecting "excellent music and performing it with musical excellence", so that both the singer and the audience are enlightened and uplifted! Shirley insists that from the first rehearsal to the final performance, singing in a choir should always be an engaging, challenging and joyful experience for everyone!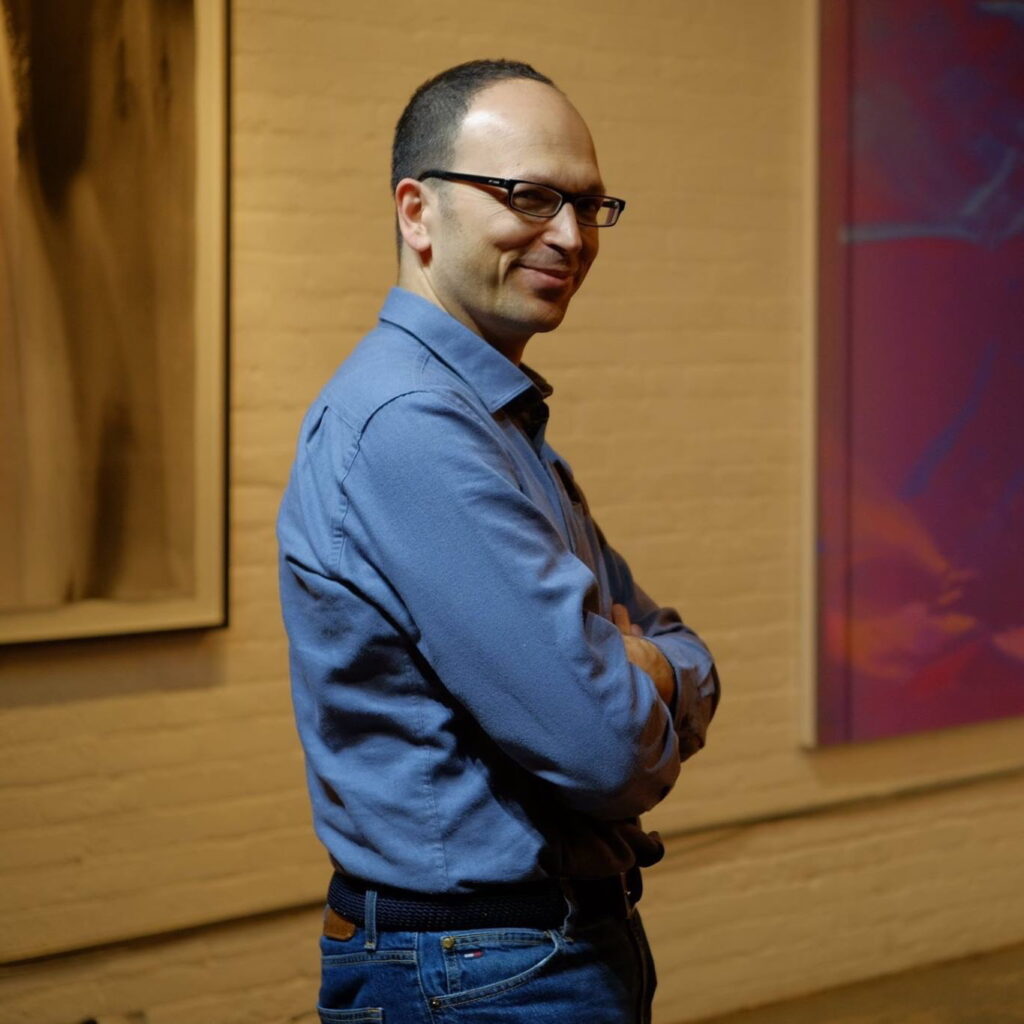 Adolfo De Santis, Accompanist
Adolfo De Santis studied in Italy where he achieved his Bachelor of Music in Piano Performance graduating "with distinction", and he also holds a Masters Degree in Composition and Orchestral Conducting. He earned the top prize in the Stresa International Chamber Music Competition as well as several other music competition prizes in Italy. Adolfo has served as the Music Director for organizations like Opera Buffa and Centuries Opera and more recently as the Opera Director and Coach of the Toronto City Opera. As well as the Village Voices, he currently accompanies the Toronto Beaches Children and Youth Choir (TBCYC) and has made several professional recordings as the accompanist of various choirs and musical organizations in both Italy and Toronto.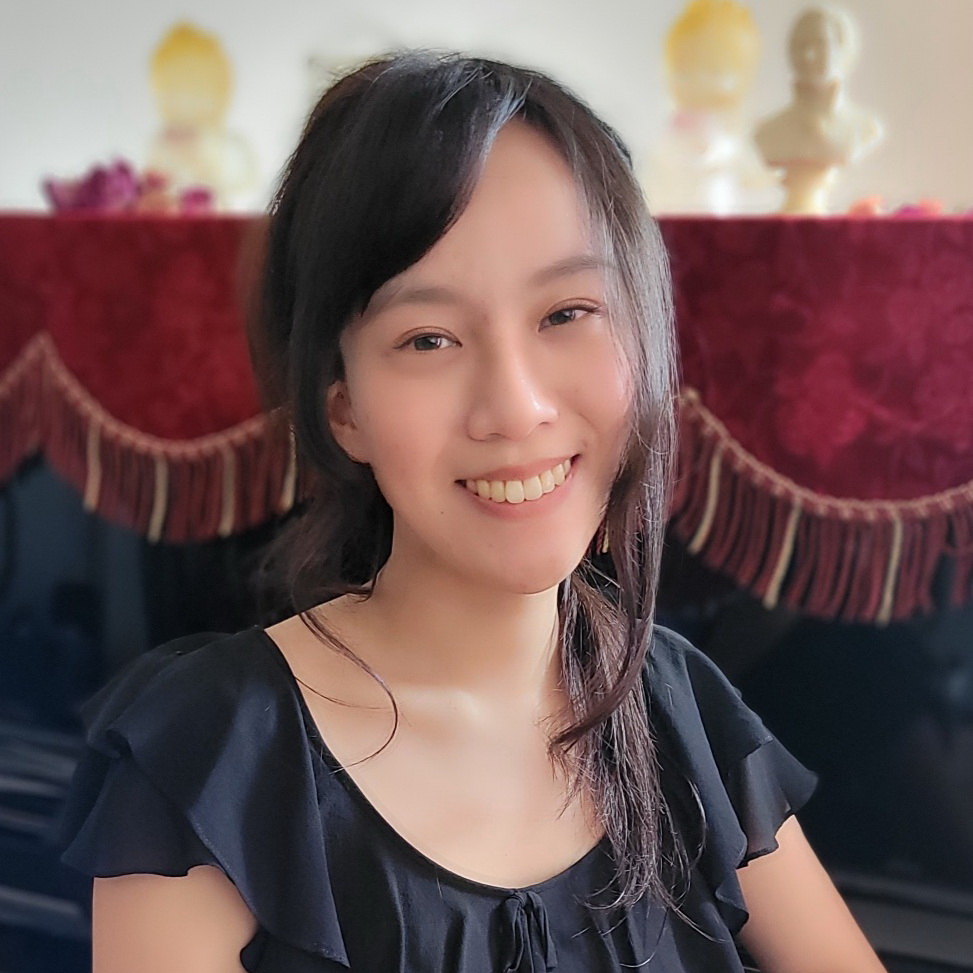 A graduate of Waterloo University (Engineering), Twila's musical training started with playing "tap-n-kick-back" with her mother while still in the womb! Twila started piano lessons at four and matured as a singer and pianist through leading the Children's Choir in her church in Hong Kong. While at Waterloo she was the percussionist/timpanist and keyboardist for the UW Orchestra. She also performed as a duet partner with a vocal student there. A graduate of ABRSM (Vocal Certificate and Piano Diploma) in 2011, Twila has continued her music career as a singer, accompanist, harpist, and music tutor. In addition to leading the soprano section of Village Voices, she also serves as a choir member and church pianist/organist for Toronto Jaffray Chinese Alliance Church and gives private instrumental lessons part-time.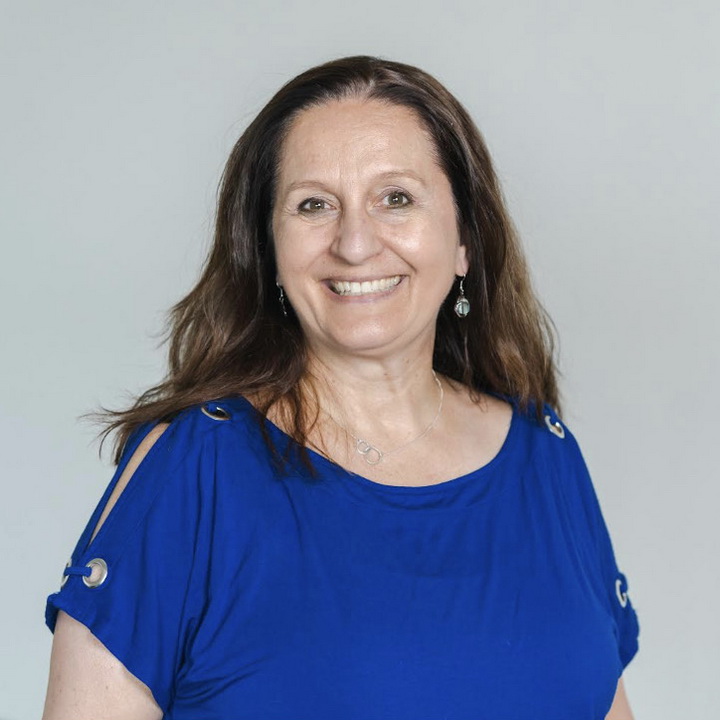 Alison Roy grew up in the Ottawa area but has made her home in Toronto for the past 30 years. She has worked as both a professional singer and music educator in the GTA. As a singer she has performed with the Elmer Iseler Singers, Toronto Mendelssohn Choir, Amadeus Choir, Choir 21, Elora Singers and various church choirs. Alison studied English and French Literature at Western and Music at McGill University. Alison believes that singing in choirs is a great community activity and beyond learning music literacy skills, can foster feelings of inclusion and sense of self and fun! Most recently, Alison has been studying the history of First Nations, Métis and Inuit Peoples and how to include Indigenous Knowledge throughout the school curriculum. She is also very excited about her new position as Conductor of the Junior Choir for the VIVA CHOIRS organization as well as returning to Village Voices in her role of Soprano II Section Lead.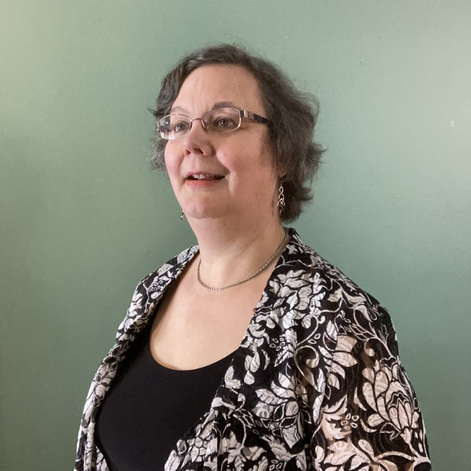 Laura Hope has enjoyed singing in many groups over the years. Her musical pursuits have led her to perform in many wonderful venues across Canada, as well as Dublin (Ireland), Glasgow, Edinburgh, Aberdeen (Scotland) and even at Carnegie Hall (New York). Presently, she sings in both Village Voices Choir as well as the Amadeus Choir. As music director at St. Cyprian's Anglican Church, she directs the choir, plays piano and organ. She also assists the church school children with their musical pursuits.
During "pandemic times", Laura has had to do too much playing and singing into her phone, as well learning the intricacies of sharing recordings for church and choirs.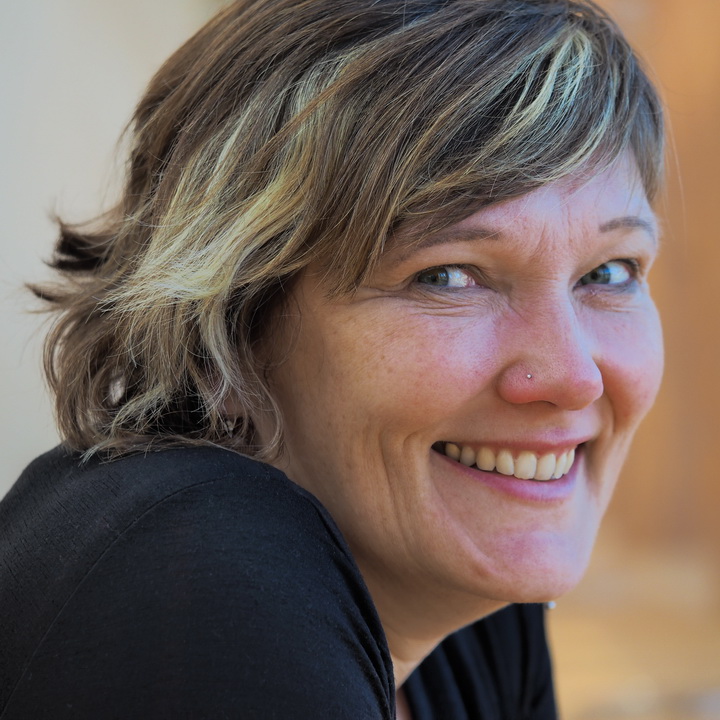 Claudia Lemcke studied Piano and Voice in her native Germany. With her 'warm and clear voice and a reliable sense of style' (Rheinische Post) and 'her charming sound and directness of interpretation' (Brantford Expositor) she has established herself as a versatile Mezzo Soprano equally at home in art song and oratorio. Claudia has been a frequent soloist in Toronto and the GTA and has extensive choral and solo experience with several of Toronto's finest ensembles. She is a member of the Elmer Iseler Singers and also sings and travels in Montréal, Québec City and the US with La Chapelle de Québec under the baton of Bernard Labadie. She joined the Village Voices in 2023. When she is not performing she can either be found in her own private studio, teaching Piano and Voice, working on some imaginative felt jewellery or taking care of butterflies.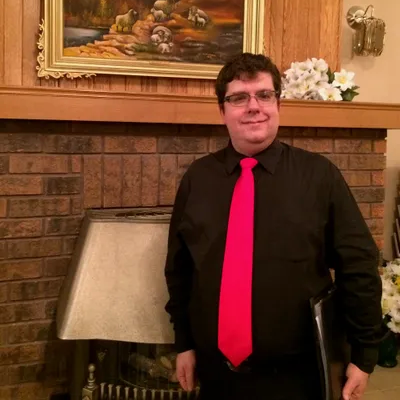 Tenor Section Lead Chris Norman has been with Village Voices since 2005. A lifelong chorister, he was a member of the Bach Children's Chorus, Scarborough Schools Voice Ensembles and Toronto Mendelssohn Youth Choir, among others. He is also an alumnus of the Wexford Music Theatre Program and has been a four-time member of the Ontario Youth Choir (2005-2008). Currently, in addition to Village Voices, he is also a member of the Amadeus Choir and is the Tenor Section Lead of the Leaside United Church Choir in Toronto.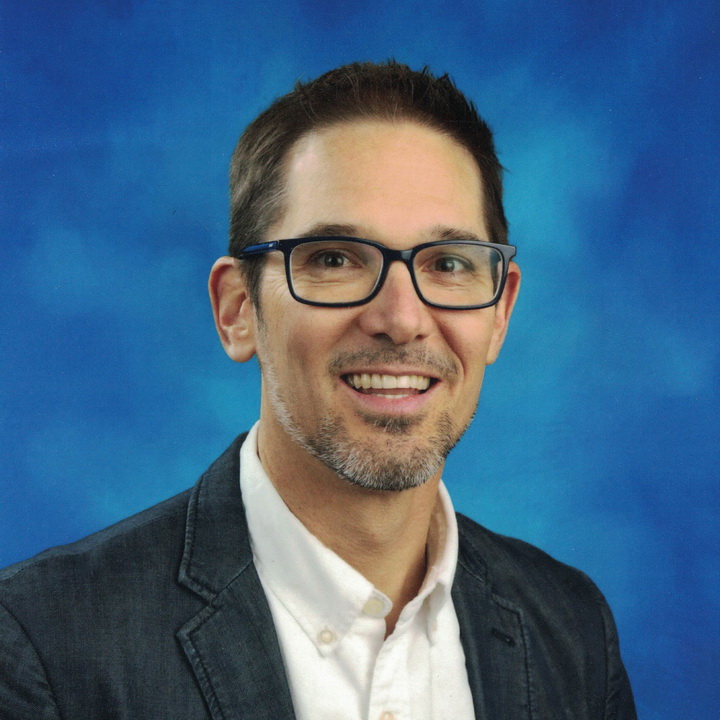 Mark Schaub has enjoyed a lifetime of singing and music.  Music was central to his early life in the Kingston area at home, school, and church where he learned to play the violin, French horn, guitar, and to sing.  He holds a BSc from the University of Waterloo and a Bachelors in Performance Voice from U of T.  He sang professionally for a number of years with the Elora Singers, and sang solos with a number of orchestras.  Recently, Mark picked up the electric bass and has fun playing, and lead singing in the cover band "The Wave".  Mark shares his love of music with children in his role as an elementary music teacher with the YRDSB.  His hobbies include long distance running, and canoe tripping with his family and two dogs.  He is thrilled to be part of Village Voices which provides excellent social, spiritual, and musical stimulation.
Michael Thomas, a native of Toronto, has been a member of the Elmer Iseler Singers since 1998. His powerful, emotive voice has been featured in performances as a soloist with numerous choirs in the Toronto area, most notably with the Amadeus Choir and the Elmer Iseler Singers. He was also the baritone soloist with the Toronto Symphony's New Creations Festival in 2013 in the Canadian premiere of Vabeni: Ritual of Prehistoric Fossils of Man by Krystof Marayka. Michael was a music instructor for the Toronto District School Board and was Music Director at St. Andrew's Presbyterian Church, Markham. Michael has been a life-long proponent of Choral Music and is excited to be sharing his passion with The Village Voices!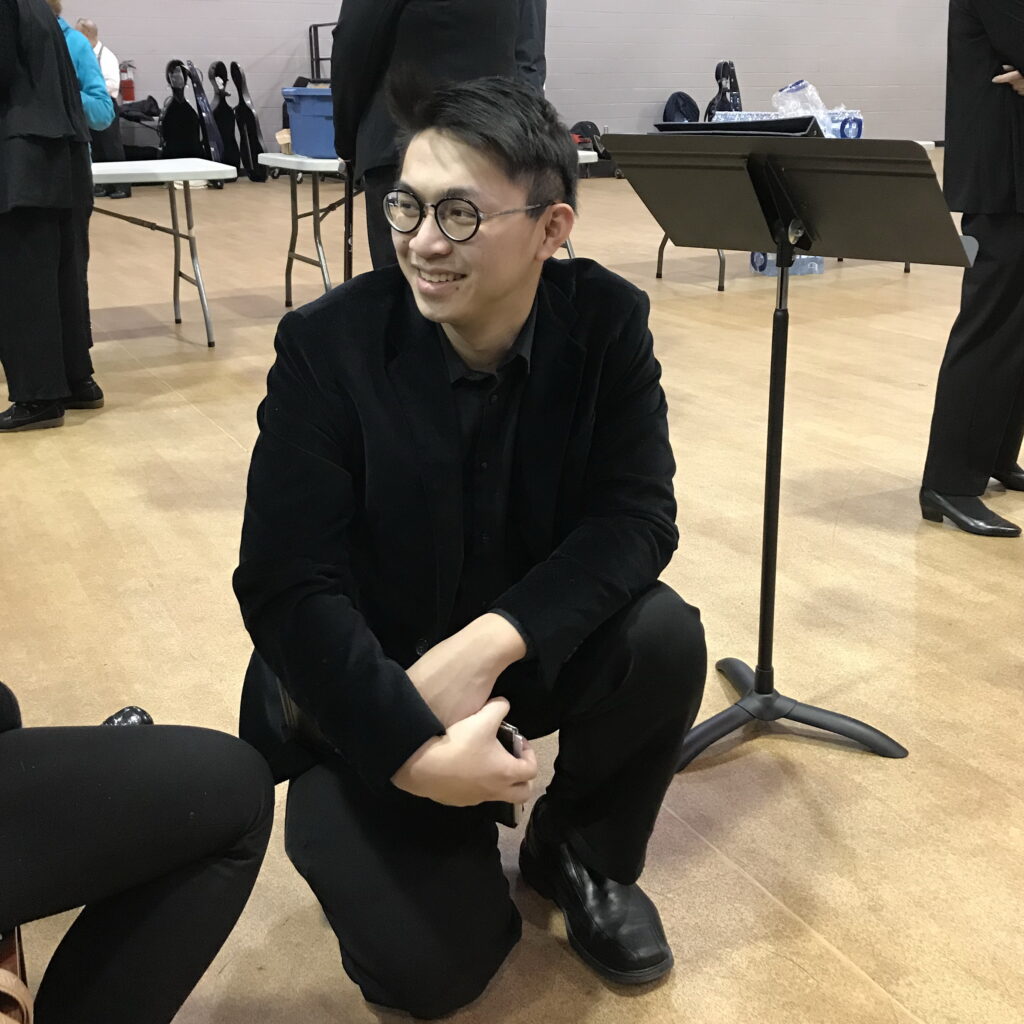 Kody is a graduate of the Faculty of Music, Western University. Kody was a member of The Acapella Project at Western and took part in productions with Staff Arts in the Toronto Catholic District School Board. He has always been a strong advocate for community arts, and hopes to build upon the foundation that Village Voices has cultivated for over 30 years.